Trusted Dog Boarding for Kansas City Pets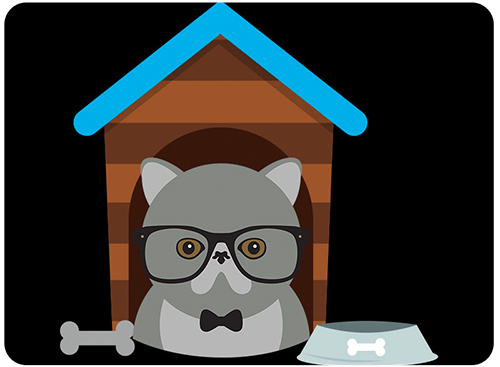 Indoor Run $27.00
Outdoor Run $30.00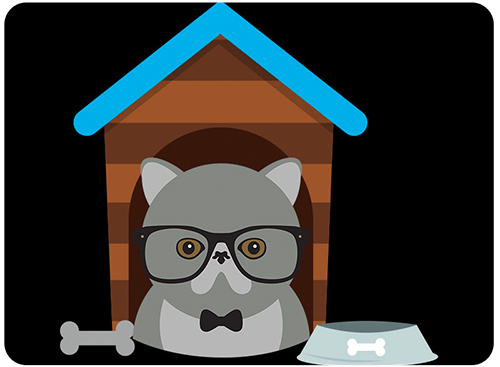 Indoor Run $27.00
Outdoor Run $30.00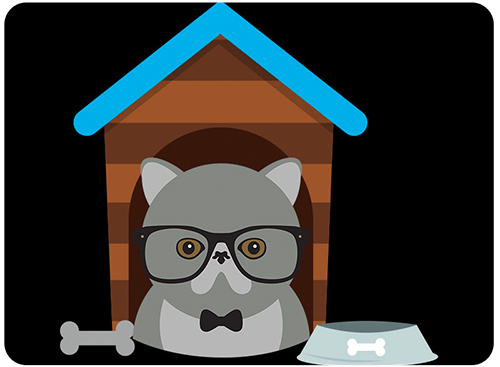 Indoor Run $27.00
Outdoor Run $30.00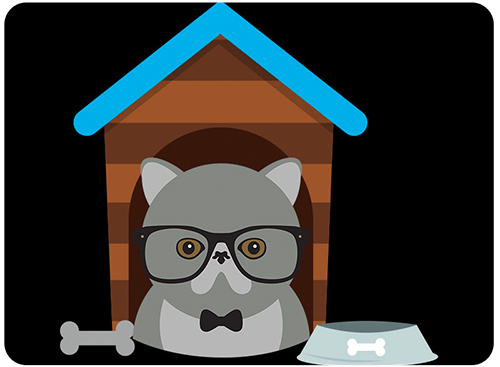 Indoor Run $27.00
Outdoor Run $30.00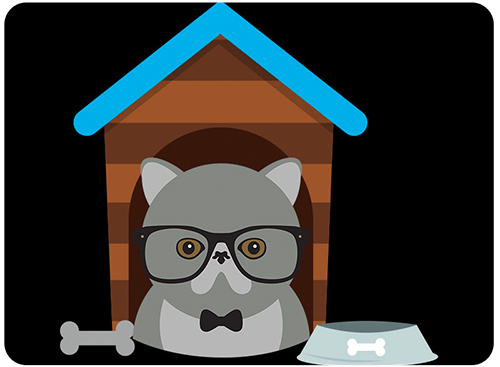 Indoor Run $27.00
Outdoor Run $30.00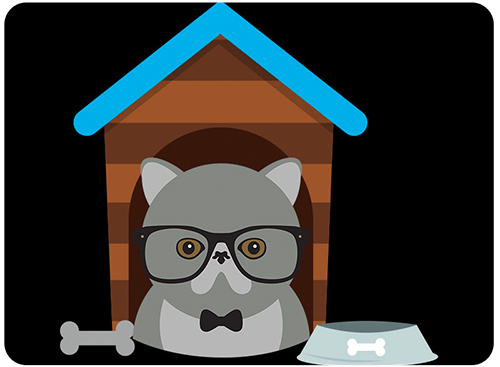 Indoor Run $27.00
Outdoor Run $30.00
Your pup will never be bored during their stay at Summit Pet Care. We provide our guests with the largest runs at the lowest cost in the Kansas City area and make a point to give every dog two twenty-minute outdoor exercise sessions every day, at no additional cost to you.
And even if your dog doesn't get along well with others, we've got a place for your friend to stay. At Summit Pet Care, we proudly accommodate all dogs, regardless of size or temperament, as long as they are vaccinated.
Call Us for Dog Boarding
The next time you go out of town, trust Summit Pet Care with your beloved furry friends. Call us today at [.PHONE.] or reserve online.